WELCOME TO DOMAIN REALTY!
WE ARE YOUR AUSTIN REAL ESTATE EXPERTS
If you are looking for vibrant culture, beautiful scenery, and a thriving economy, there is no better place to call home than Austin, Texas. There is a reason why so many people have chosen to settle in this central Texas gem, with over 2 million people living in the greater metropolitan area and over 900,000 in the city itself. We have garnered national attention as one of the best cities to live in, best cities for jobs, and most secure places to live in the U.S. according to major outlets like Forbes, The Wall Street Journal, and Bloomberg.
But people who live here understand that you don't need the hype of major publications to know that this is a great place to live, work, and raise a family. Austin is filled with exciting events, amazing recreation, and innovation everywhere you turn. The city that has been dubbed the "Live Music Capital of the World" still showcases talented acts every single night, and the thriving culinary scene offers something for everyone.
For those who are looking to settle down in Austin or invest in property here, the real estate market is thriving, yet still affordable. Because of the high demand for property in this great city, it is essential to work with a real estate team that is familiar with the area and the surrounding neighborhoods, understands your particular budget and needs, and can help negotiate a fair and reasonable price for the property of your dreams.
The team behind Domain Realty who are the best in the industry
Our best listings thoughtfully curated
waiting to be occupied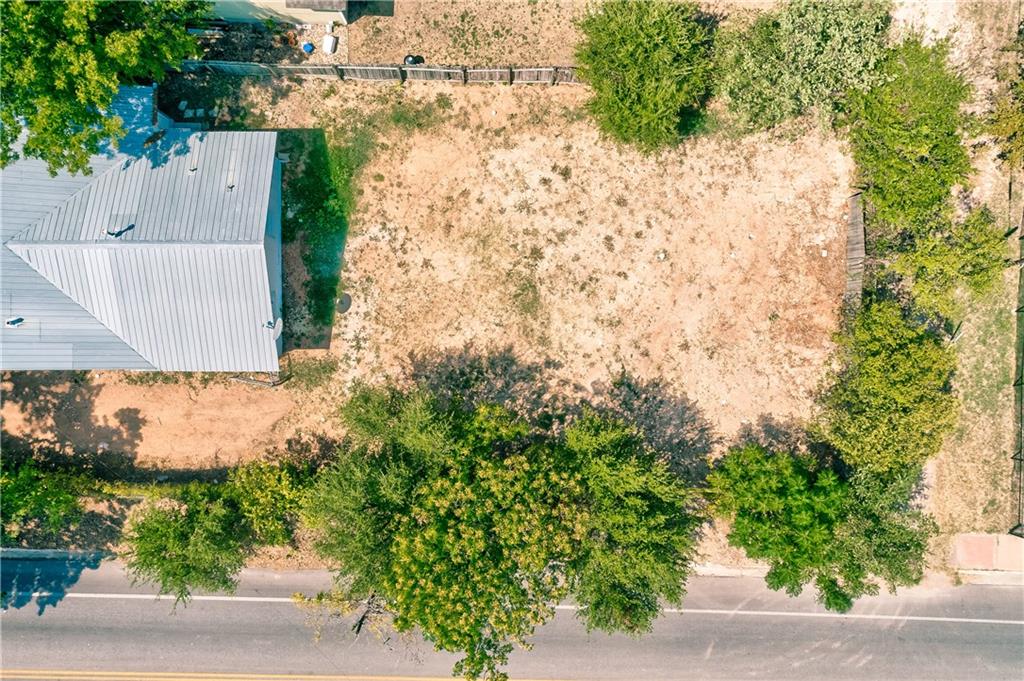 1410 E CHESTNUT AVE
AUSTIN, TX 78702
$ 225,000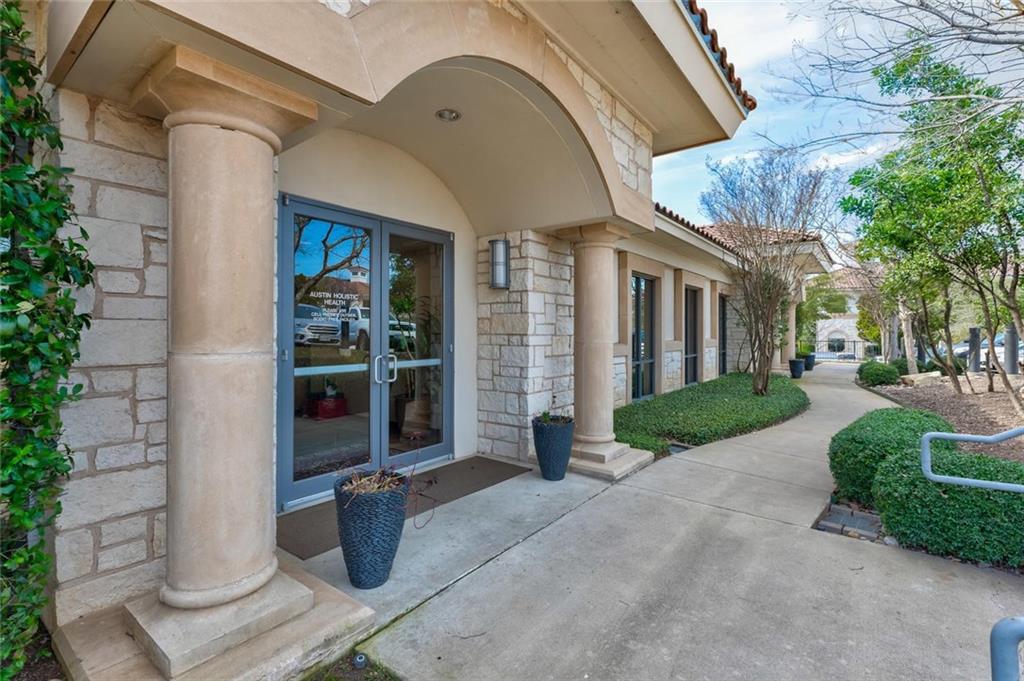 300 BEARDSLEY LN #BLDG E
AUSTIN, TX 78746
$ 770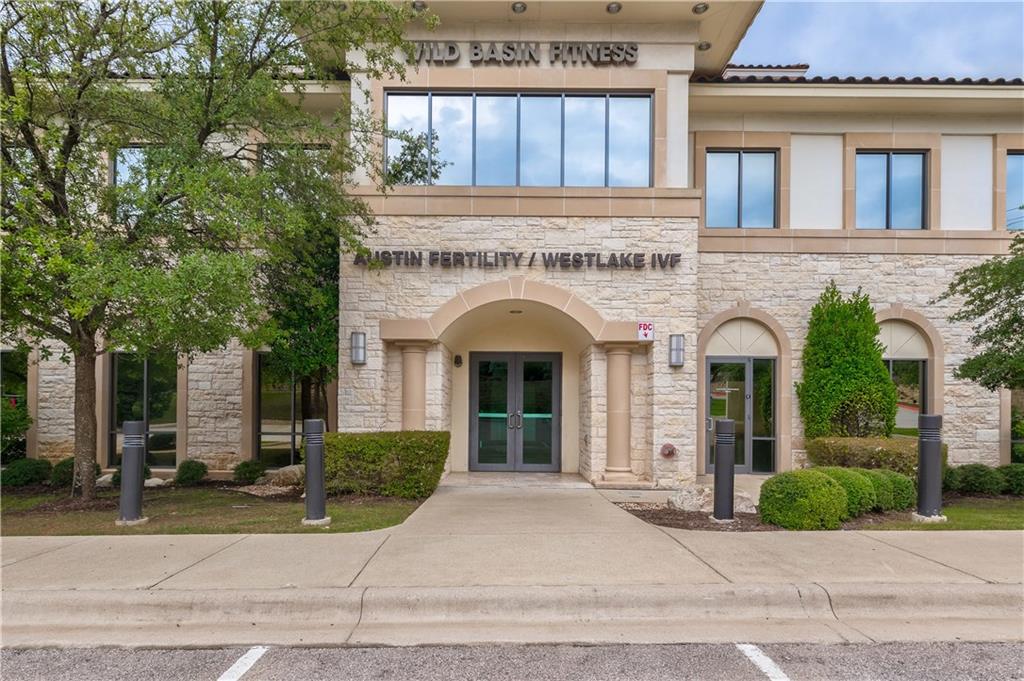 300 BEARDSLEY 101-104 LN
AUSTIN, TX 78746
$ 23.00 /SQ FT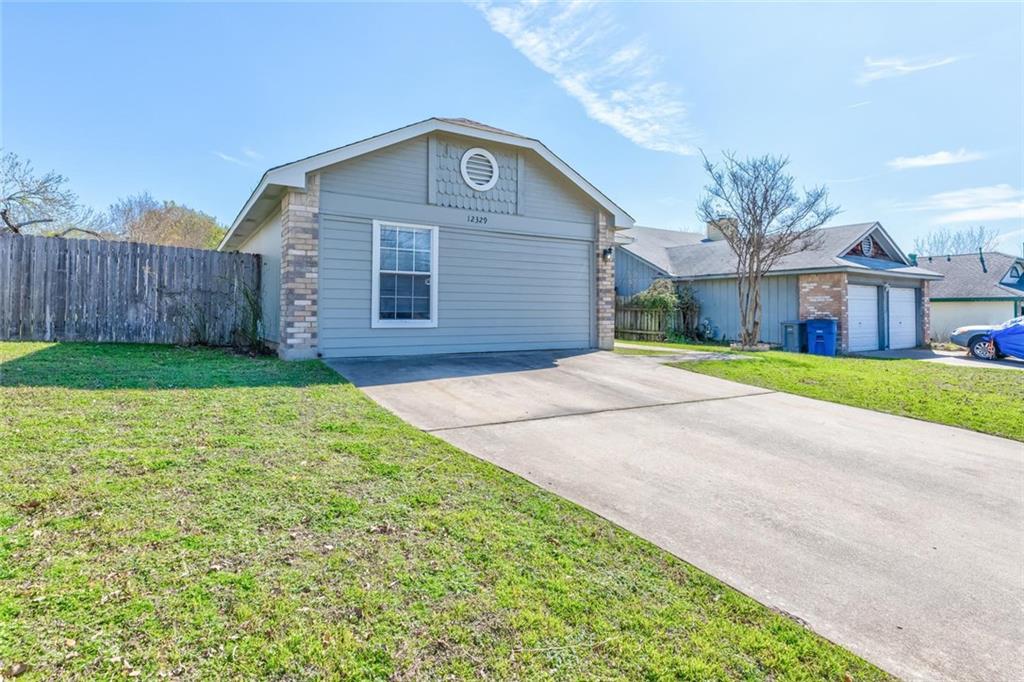 12329 N TOMANET TRL
AUSTIN, TX 78758
$ 1,595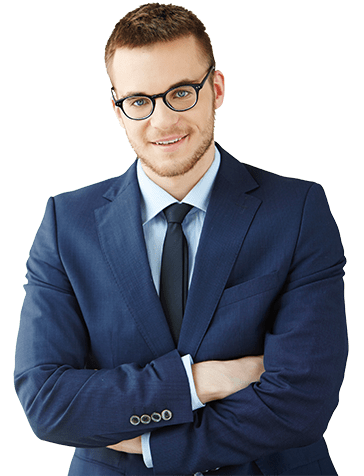 Find out why so many people have turned to the experts at Domain Realty Austin for help buying or selling a property in Austin.